The Lyme Action Network is a not-for-profit organization working to advance information and understanding about Tick Borne Diseases.
Lyme Disease
Learn about Lyme disease – prevalence, facts, and tips.
Co-Infections
Learn more about Co-Infections like Babesia, Bartonella, and Ehrlichia
MSIDS
MSIDS – Multiple Systemic Inflammatory Disease Syndrome is a complication of Lyme infection.
 Lyme Action Network – Information, News and Helpful Resources on Lyme Disease
Located in upstate New York, the Lyme Action Network works locally and in collaboration with other groups throughout the U.S. and Canada in efforts to educate the general public, the medical community, public policy officials, and the media about the rapidly evolving understandings about tick-borne diseases. Our goal is to improve awareness of not only the diseases, but also of the ongoing, dynamic, and important emerging research findings.
Through this website, the 
Lyme Action Network
 will help you to find information about
Lyme disease
and other 
tick-borne diseases
; direct you to organizations, websites, and services that can help if you need assistance; and inform you about
events and activities
 related to these difficult diseases.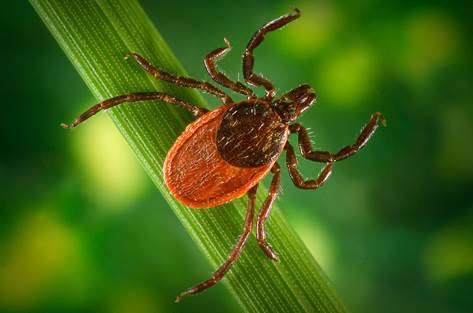 Help us spread awareness and advocate for better diagnostics, treatment, and support.
Public Health officials issue a warning about a tick-borne disease. The more common Lyme disease is getting some long-overdue attention as well. By Anthony F. Hall, Lake George Mirror (Reproduced with permission.) Last week, Warren County's public health officials...
read more
Groundbreaking research being conducted at McMaster University in Hamilton, Ontario, seeks to better understand fetal transmission of Borrelia burgdorferi during pregnancy. McMaster University explains: "We will be comparing the health of people who have been...
read more